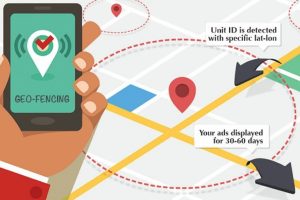 In our February article,
Making Geofencing for Dentists Work
, we learned about display ads and the ways you can initiate ads, including geofencing. Now, we'll take a look at how you can take the principles behind geofencing and use it to build up your practice. You're always looking for new and innovative marketing tactics to yield growth; geofencing is one of the ways you can achieve this.