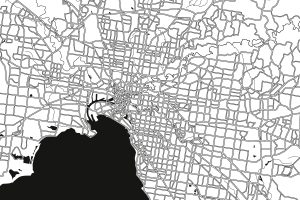 Time flies. While we are honored to have been helping the best dentists grow their practices for more than 20 years, we wanted to take a minute to shorten the timeframe and look back only a year.
It was early 2019 when we launched our own, customized version of displays ads (aka geofencing).
Since then, we have learned a lot.
The following are a few of the highlights on what we've learned using geofencing to help dentists market their practices more effectively.