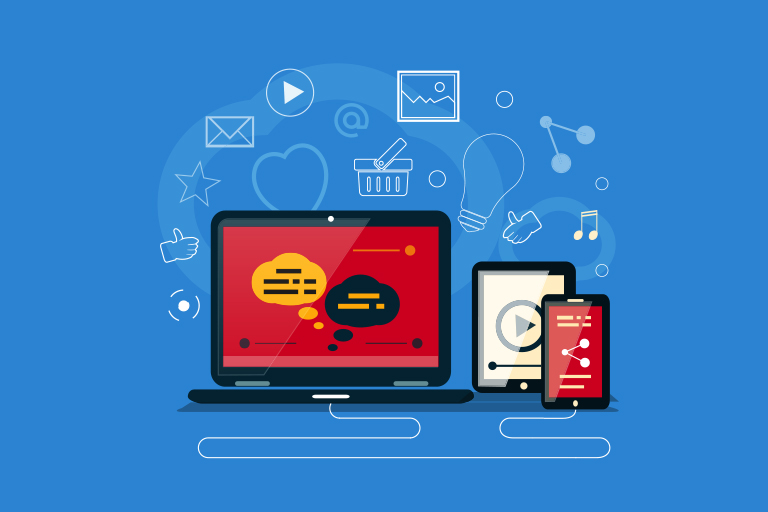 Do you enjoy logging into Facebook and updating your status? Or, perhaps sharing your latest photo on Instagram? If so, you're not alone. Social media marketing for dentists is the future of networking your practice, and it is more than just a social tool for individuals. Dentists are getting in on the action, incorporating all social media platforms into their marketing plans.
Facebook is the most popular social media network, with over two billion users nationwide. With 214 million U.S.-based users, you have unlimited opportunities to recruit new patients and communicate with existing ones!
According to the Pew Research Center, in 2005, about five percent of American adults used social media. Compare that to 2018, with 69% of adults in the U.S. using social media.
This is why it's so important for you to identify how your practice can maintain its social media presence and work it to your advantage! Social media is here; it's the present and it's the future, and understanding how it can build your practice is more important now than ever.
---
Why Social Media is Important to Your Dental Practice
You get that social media helps connect you with your patients (and potential patients!) in ways you never could before, but in what other ways is it important to your practice?
Builds Trust and Relationships

Social media allows you to be a part of your community. Listen to what your patients say and add value where you can. When you answer patient questions, you're showing transparency, which your patients appreciate. It also gives you the opportunity to offer promotions or freebies.
---
Attract New Patients

Social media posts and ads (particularly with Facebook) can be a useful tool to attracting new patients to your practice. When creating content, think of your target demographic – if you want to attract young professionals, don't post content on the virtues of dentures.
---
Manage your Online Reputation

Your social media presence can build your online reputation. What you share via blogs, Facebook, YouTube, etc., shapes your identity. Social media allows you to regularly engage with your patients, as well as immediately address any negative reviews of your practice. That interaction demonstrates your willingness to take care of the customer.
---
Network Your Practice

Think of social media as a more comfortable way to connect with like-minded people. By joining online communities, you can interact with other dental professionals and learn tips that you can translate into your own practice.
---
Referral Marketing

Referrals can make or break your dental practice. Word-of-mouth marketing is a critical component of the dental landscape; you trust your family's and friends' advice, so why not trust their judgment when it comes to the dentists they use?
---
Build Your Authority

Social media is the perfect place to share your expertise as a dental authority among your competition. Content that informs and sets itself apart from competitors demonstrates your expert opinion and builds trust among your patients.
---
TNT Dental is the Partner for You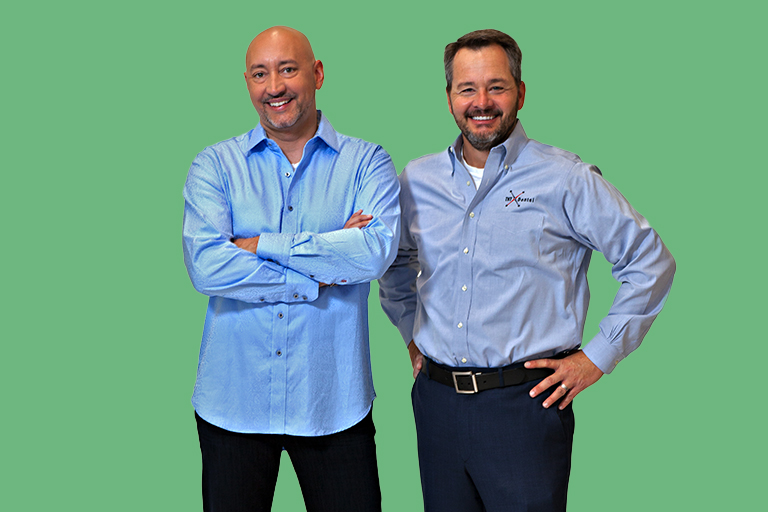 If you're looking for a marketing company to build your social media marketing strategy, TNT Dental is the best partner for you. Not only will we bring our knowledge and expertise in social media marketing to your practice, but we will help guide you to take charge of our finalized plan for you.
It's our job to arm you all with the tools you need to succeed. By having a dedicated person to oversee this, it provides you and your practice control over the content. This approach makes your staff a part of the content-generating process more so than just personnel on the periphery of the marketing strategy. We will provide you the know-how to succeed!
---
Social Media Strategy Implementation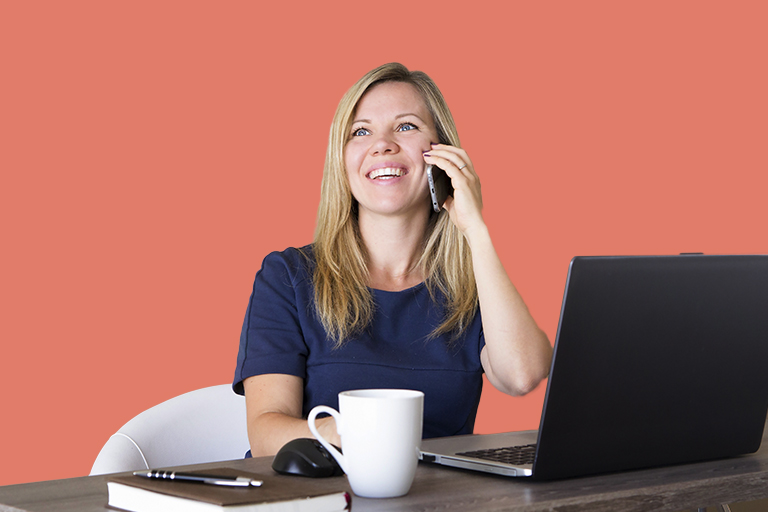 TNT's coaching is based in our relationships. We will not provide you the tools and then leave you to figure out things yourself. We will stand alongside you, ready to answer any questions to help you manage your social media presence.
In order to implement a successful social media campaign, your dedicated team member should spend one to three hours a week putting the plan into action. This route is not only cheaper, but allows you customizable options that you can incorporate into your plan, as well as provide you the ability to control your content. It's a win-win!
---
Social Media Platforms to Consider
So, you're ready to develop a social media marketing plan that will work for your practice. But, which social media platforms should you choose?
Facebook

Facebook is the most popular social media platform and the best choice for promoting your practice socially. Use it as a way to join groups and connect with current and potential patients.
---
Twitter

Twitter is great for up-to-date information, but only use it if you can update it frequently. If you decide to tweet, then learn the art of relevant hashtags.
---
Google+

Using Google+ allows you increase your business' search engine rankings and solicit online reviews from your patients.
---
Instagram

If you've got great visuals of your practice, use Instagram to show them off!
---
Pinterest

Social Media Today states, "Pinterest leads social media networks at 43% when it comes to consumers being influenced to buy a product based on product information." Use your profile to build your brand and follow boards that shed light on happenings in the industry.
---
YouTube

Create a YouTube channel to show off your practice's videos and build your credibility!
---
Social media can play a huge role in the success of your practice. You can no longer afford to sit back and just rely on traditional methods of marketing; the times have changed and you have to be willing to adapt to level the playing field with your competition.
TNT Dental is happy to help you get started with your social media marketing plan, so give us a call today! Make sure to visit us on Facebook, Twitter and Linkedin to stay up-to-date on what we're up to!
---
About The Author
Tim Healy is one of the founders of TNT Dental, the #1 creator of custom websites and marketing strategies for dentists. Recognized as a leading expert in helping dental practices attract new patients, Tim has a true passion for teaching dentists the important "business stuff" they do not teach you in dental school. If there is anything Tim can do to help you, please do not hesitate to contact him directly at the office, (877) 317-4885, on his cell, (214) 680-1270, or via email at tim@tntdental.com. Of course, you can always visit www.TNTDental.com to learn more.