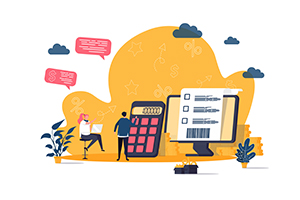 In our last article, "
Building Your Dental Practice's 2022 Marketing Plan: How to Set Goals
," we began the conversation about the importance of planning next year's marketing strategy.
In the second installment of our four-part series, we are assessing the next step in your marketing planning… how to close your dental practice's "back door" and manage attrition.
We'll take a deeper dive into the three critical components of controlling your attrition rate: measure, manage and reduce.