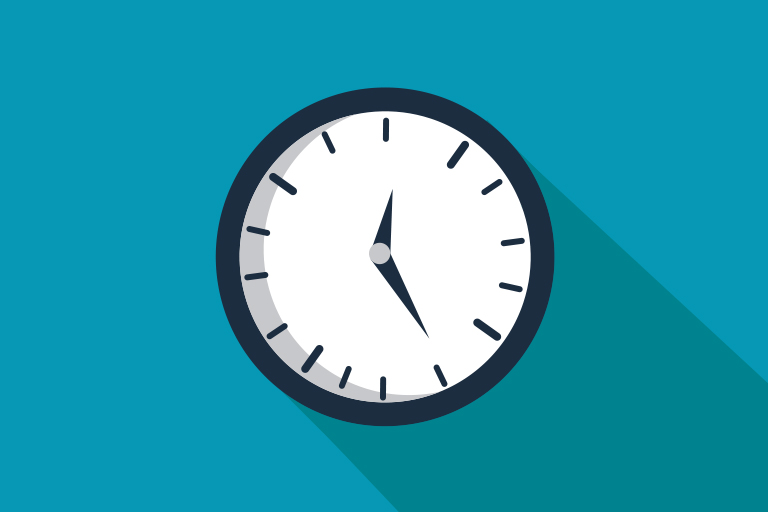 Your patients have a hectic life. Between work, family, and everything else they've got going on, they then have to fit in appointments, and that goes for scheduling time to come into your dental practice. I mean, put yourself in their shoes. With all that you do, you have to think: when is the best time to make time for things like the dentist office?
By taking the time to think of your opportunities, you can develop a full-fledged strategy for office hours that will please your patients and set you apart from competitors.
So, when do your patients want to go to the dentist?
You've got to start looking at it this way — with the pressure not to take time off so ever-present in the workplace or school system, how many people want to miss work or school to go to the dentist? Your patients want options that will work with their schedules…within reason, of course. According to dentist Michael Abernathy in Inside Dentistry, it's perceived by many patients that if "they take off for dentistry or an elective procedure, that the employer may use that as a reason to lay them off."
For that reason, it's no wonder that when offered, the 7:00 a.m. to 8:00 a.m. slots and the 5:00 p.m. to 7:00 p.m. slots fill up first! For those reasons alone, you've got to start looking at when patients want to go to the dentist.
Plain and simple: your office hours can help you solve the two biggest dental problems — getting new dental patients and getting great staff.
---
Getting Great Patients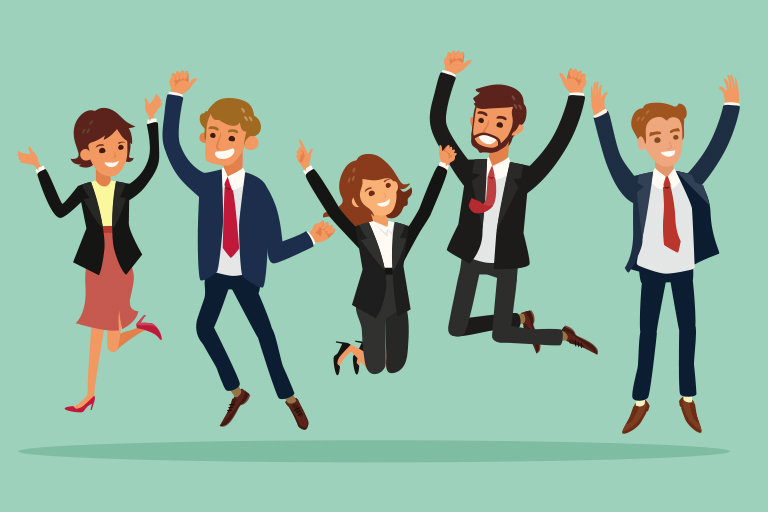 Customer service goes hand-in-hand with good dentistry. By offering extended hours to your customers, you are meeting their needs. This translates into happier patients, which then leads to consistent, loyal customers who will share that with their friends and family; thereby, giving you new patients! See that ripple effect?
Take a look at your top 10 competitors' sites. What kind of hours are they offering to their patients? Just think, if you expand your hours, you're setting yourself apart from the competition. This could land you patients who can't afford to take time away from work or someone with a dental emergency after normal business hours. This not only helps your bottom line but helps you to get customers for life!
---
Getting Great People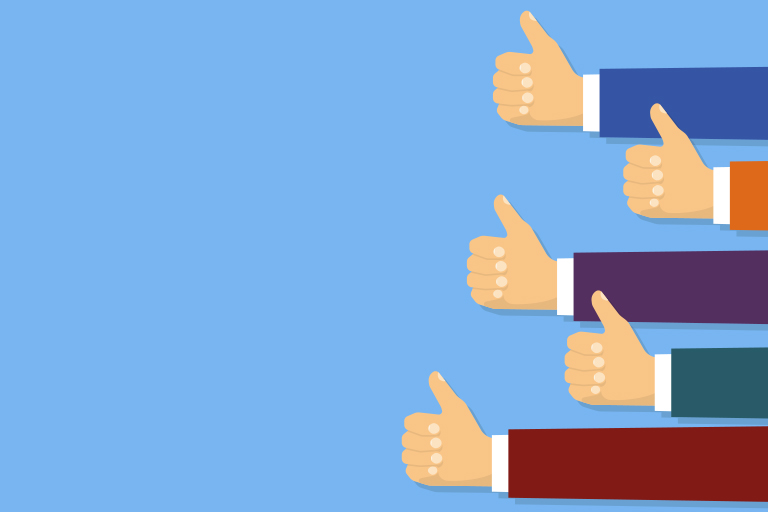 You might think that by extending your hours, it's going to hurt your ability to hire good team members who are willing to work those hours, right? But, if you really think about the options out there, you'll see that you can hire the right people who will be more than glad to work the extended hours. Here's how.
Say you're open from 7:00 a.m. to 7:00 p.m. from Monday to Thursday. By offering 12-hour shifts to your team, they can work three days a week to be considered full-time, complete with benefits, just like nurses in a clinic or hospital setting. Most people would jump at that chance, giving them extra days throughout the week to take care of what else they need to get done in their personal lives.
Just by opening up those hours to your patients, you have given yourself a competitive advantage to getting staff!
---

Extending your hours throughout the week, or even treading into the Saturday hours options may seem daunting at first, but if you think about the benefits, you can attract new patients and hire good team members for your practice. By offering your patients more options, you are meeting them their needs and solving the dilemma of when your patients want to go to the dentist.
Are you interested in expanding your hours but unsure where to start? Do you need help in how to market this to get the best personnel around you? Give us a call at TNT Dental, and we'll be glad to help!
---
About The Author
Tim Kelley is one of the founders of TNT Dental, the #1 creator of custom websites and marketing strategies for dentists. Recognized as a leading expert in helping dental practices grow, Tim is passionate about harnessing the power of online marketing to attract and keep new patients. If there is anything Tim can do to help you, please do not hesitate to contact him directly at the office, (877) 868-4932, on his cell, (972) 989-9137, or via email at tim@tntdental.com. Of course, you can always visit www.TNTDental.com to learn more.