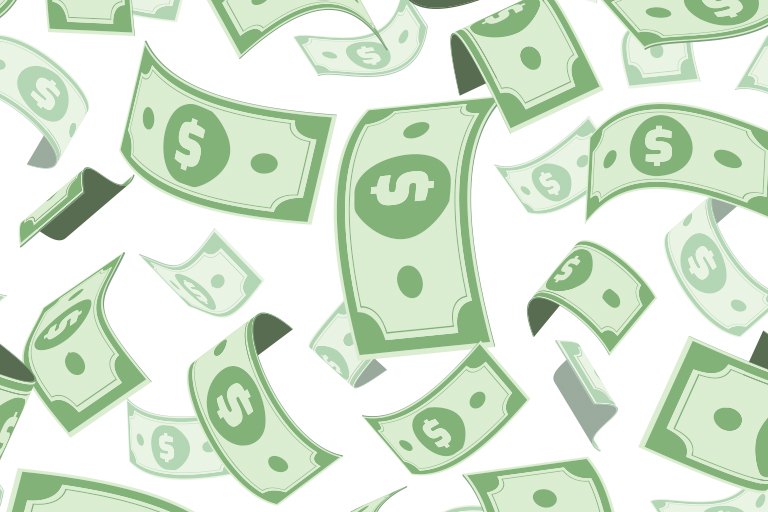 If you discovered you could grow your dental practice $1 million next year by making one change… you'd do it, right? Of course you would. Or, so you think. One of the biggest missed opportunities for dental practices is not capitalizing on undone dentistry. If you could make one promise to yourself as we approach 2019, take the steps to getting your dental patients scheduled for their treatment, and watch your practice grow!
According to the American Dental Association's study for CareCredit, the average patient waits 69.8 days to decide whether to purchase treatment.
A number of factors influence their decision, including cost, time, insurance benefits and perceived need. Your job is to convince your patients why they need and should want this treatment, but how?
Here are three ways to improve your performance, and get your patients to schedule undone dentistry.
---
The Perfect In-Office Dental Experience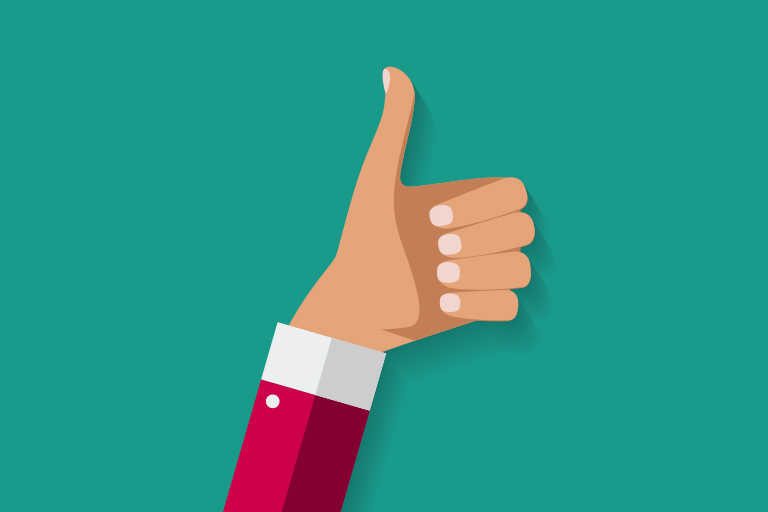 If you show your patients you care about them, they'll care more about their treatment and listen to you in return. Think of it like a twist on the Golden Rule. Start connecting with your patients on an emotional level, especially when it comes to treatment discussions. If you do this, you can take your case acceptance rate from 20 to 30 percent all the way to 60 to 70 percent! You can quite literally double your revenue with the same number of new patients if you embrace this idea.
Clear and concise communication is key. Remind your patients what will happen if they don't fix the problem, and keep the communication concise. There is no need to draw it out; keep it honest, and get to the point. Everyone's time is precious and think of your talk as your elevator pitch to your patient – you've got a finite window to convince them to determine why they want this treatment and convert that into a scheduled appointment before they walk out the door.
---
Get Your All-Star Dental Team On-Board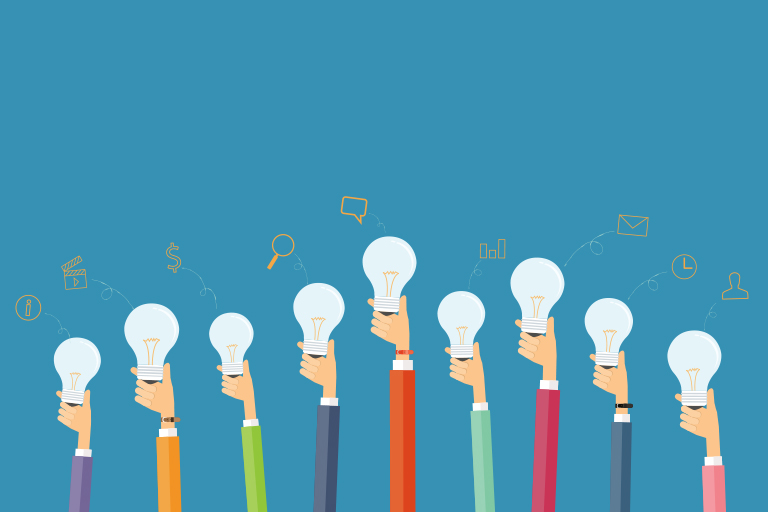 Get your staff on board to fully get your patients' buy-in. Not only can your team also cultivate that relationship on an emotional level with the patients, but they can also create a sense of urgency for the needed treatment. Their face time with your patients means more opportunities for them to inspire patients to emotionally want the treatment, instead of just needing it.
If your staff believes they're doing the right thing by 1) helping patients want their treatment and 2) helping your practice to achieve success, it will shine through in their interactions with patients. You can tell when someone doesn't believe in what they're doing, and it's no different in the dental industry. If you were to offer your team $2,000 to leave and they took you up on that, you're better off paying them that $2,000 and eliminating their attitude from your office culture. Someone who isn't happy where they work and doesn't believe in your message, will kill your practice, and cost you a LOT more than $2,000. So, surround yourself with team players who embrace your message and are committed to helping your patients get their treatment scheduled!
---
Offer Payment Options
As we discussed earlier, cost is one of the main deterrents keeping patients from scheduling their treatment. But, you can overcome this, by offering affordable payment options!
Offer Zero Percent Interest Financing

If patients know they have a payment plan and only have to pay the cost of the procedure, they're more likely to say yes.
---
Offer Third-Party Payment Options

Healthcare Financing Credit Cards, such as CareCredit and Wells Fargo Health Advantage Credit Card, offer patients another payment method for their healthcare needs. Most companies offer "six months, no interest" deals, which harken back to the appealing idea previously mentioned of zero percent interest financing directly with your practice.
---
Work With Dental Insurance

If you're in-network with many insurance providers, it eases your patients' minds, knowing that their treatment will be covered, either fully, or at least up to a certain point. But, if you're out-of-network, it doesn't mean you're out of luck! As long as you're flexible and can demonstrate that you can work with those patients whose insurance is out-of-network (by offering various financing, third-party options, etc.), you can gain a fan.
---
No one ever said scheduling dental treatment is easy. If it was easy, dentists wouldn't be leaving millions of dollars on the table year over year. You can break your cycle, though, and consider these steps mentioned here to begin your path to scheduling your patients' treatment; which in turn, can grow your practice $1 million next year!
Do you need help with getting those patients scheduled? Are you unsure the best payment options to offer? Give us a call at TNT Dental today, and we'll be more than happy to lay out your choices for you!
---
About The Author
Tim Healy is one of the founders of TNT Dental, the #1 creator of custom websites and marketing strategies for dentists. Recognized as a leading expert in helping dental practices attract new patients, Tim has a true passion for teaching dentists the important "business stuff" they do not teach you in dental school. If there is anything Tim can do to help you, please do not hesitate to contact him directly at the office, (877) 317-4885, on his cell, (214) 680-1270, or via email at tim@tntdental.com. Of course, you can always visit www.TNTDental.com to learn more.