In our last blog article, we looked at the Wall Street Journal's analysis of how consumers really use online reviews, and how what you thought you knew about reviews might not necessarily be true. In this follow-up post, we're looking at the WSJ's "The Smartest Ways to Use Online Reviews When Shopping" article (Note: not linked here as the full article is only available to WSJ subscribers). We'll use insights from this piece to focus on the ways patients might perceive and even misconstrue some of the reviews out there, and what you can do to make the most out of your practice's online reviews.
---
Reviews That Stand Out Aren't Always Bad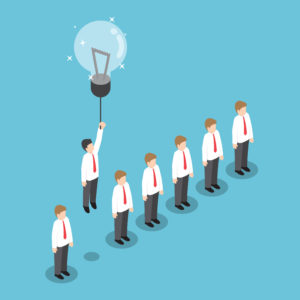 Many people will follow the pack – same thing is true for reviews. If there are a lot of good reviews, most readers will gravitate towards those. But if you have reviews that stray from the pack, don't fret – it's good for your readers to see an alternative. Obviously no one should relish a completely negative review, but a thoughtful, substantive review, even if it's not 100% positive, can create a sense of credibility and legitimacy in the mind of prospective new patients as they evaluate your practice's online review presence. It's human nature to be a tad dubious of nothing but 5/5 reviews.
---
Embrace the Mistake Makers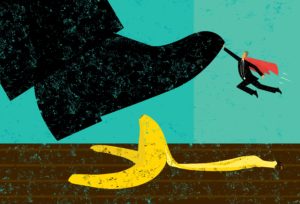 Have any of your reviewers visited another dentist and had a bad experience only to come to your office to get it fixed? These are some of the best reviews to signal boost in your marketing materials or in a "Testimonials" section of your website. According to a recent piece in the Journal of Marketing, people perceive those who admit their past purchasing mistakes as more trustworthy in their reviews. People tend to appreciate when someone prevents them from making the same costly mistakes they did.
---
Details Matter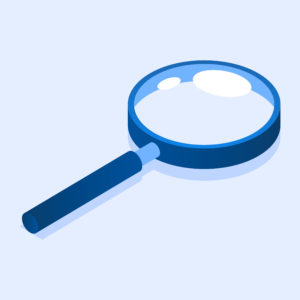 Focus on the specifics within your reviews. If you elevate the reviews that outline concrete, objective statements about quality in your practice, you'll provide readers with a more balanced, factual look at the feedback you're receiving. Anyone can toss out vague sentiments light on specifics, but that doesn't tell a compelling story – only the facts can do that.
In our last article, we talked about how everyone loves emotional storytelling in their reviews, but it's important to not get swept up in that. If you can amplify the reviews that tell a story and also provide helpful information to your readers, then you've done your job. Balance is key in all areas, and your reviews are no different. Highlight reviews in your marketing materials that are heavy on specific details and light on fluff as much as possible.
---
Don't Sweat the Small Stuff … and One-Star Reviews

Just because a one-star review creeps up under your practice, don't lose all hope! While sometimes reviewers have good reason to dish out low ratings, oftentimes they're just getting something off their chest. A recent article in the Harvard Business Review, found that about a quarter of negative online reviews are unfair — the reviewer was complaining about something outside the company's control. So, just remember from our last blog on this subject — resist the impulse to try and hide or delete negative reviews. Instead, do your utmost to respond in a kind, reasonable fashion, and take the categorically unreasonable reviews that may trickle in on rare occasions with a grain of salt.
---
Watch Out for Active Reviewers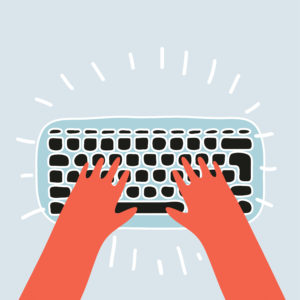 You want your best patients to provide online reviews for your practice, but look out for multiple reviews from the same profiles. An analysis out of the University of Hamburg found that fake reviewers submit 12 times as many reviews as genuine customers. You can also spot fake reviews because they're typically lengthy, but full of totally generic praise. Lastly, clicking on their profile to check out the reviewers avatar/profile picture and other publicly available info can sometimes quickly reveal whether you're dealing with authentic feedback or spam.
In conclusion, when you're assessing the state of your online reviews, beware of those possible fakes in the midst of the others. Google, Facebook, and others have a process by which inauthentic reviews can be flagged and reviewed for removal. This is something the TNT team can assist you with. Evidently fake reviews, even positive ones, hurt far more than they help in terms of your business's online perception and should be dealt with accordingly. 
---

Between this article and our prior companion piece, we've now looked at everything you thought you knew about online reviews. When you ask your patients to write reviews for your practice, keep these tips in mind to ensure you're getting the most out of your online reviews so you can bring in more patients! When you're putting together marketing materials for your website, social media, or other acquisition channels, don't forget these truisms and best practices.
When you're ready to start assessing your reviews and determining how to manage the content you have on your Google My Business or Facebook pages, contact us at TNT Dental. Our team is here to help you put these tips and principles into motion and turn your review presence into a true conversion machine.