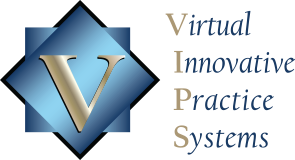 More and more dental practices are now offering a growing variety of sedation options in order to stay competitive and help more patients, making safety a much larger concern moving forward.
VIPS Dental is hosing a CE course we think you should know about, designed specifically to help dental practices navigate this ever-changing landscape so you can always be prepared and serve your sedation patients with peace-of-mind.
A panel of experts will discuss a variety of topics you'll be able to utilize immediately at your practice, such as: which emergency equipment/drugs and response skills you and your staff should have, how to protect yourself from liability, and how to improve the overall safety of your sedation practice. Whether you're practicing in the Dallas/Ft. Worth area or anywhere else in the nation, this course will help you stay on top of the latest trends, changes, and regulations so you can better protect yourself and your patients at the same time.