Get Instant Access
Download the Case Study

Established, successful practices present unique marketing challenges. In many cases, the forces of inertia keep them doing what they have always been doing. After all, it is what got them to this level of success in the first place.
However, change is often needed. In fact, this is where a visit from Henry Ford (or at least his spirit) might be just the ticket to help these practices get to the next level.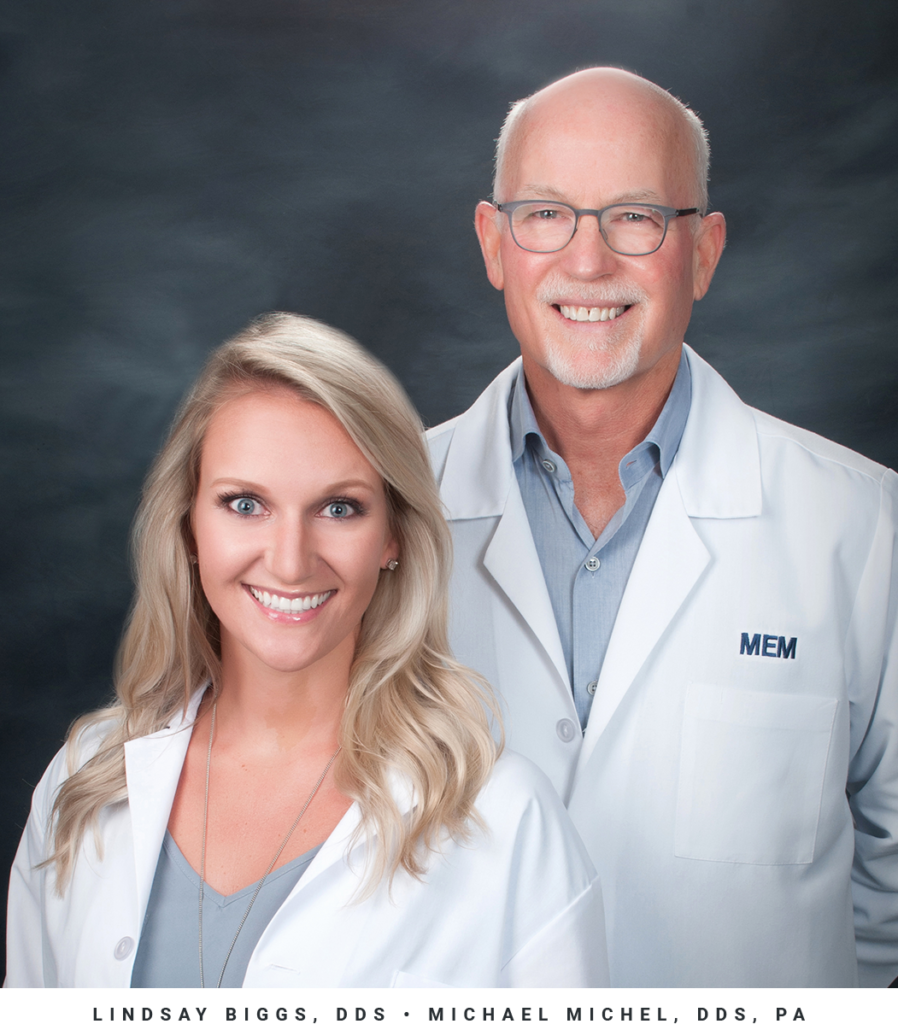 This is just the type of situation TNT Dental faced when Dr. Michael Michel challenged us to come up with a marketing plan for his very successful, two-location practice in Kansas.Dr. Michel had a sense things were not working as well as they should along with some very specific objectives.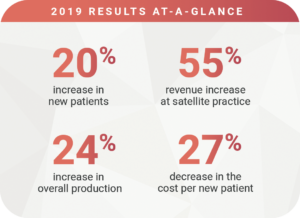 At a big picture level, Michel Dental spent less money on marketing in 2019 and generated $600,000 in practice growth (+24%) while attracting 169 more, new patients (+20%).
---
Want to learn more?
---
About The Author
Tim Healy is one of the founders of TNT Dental, the #1 creator of custom websites and marketing strategies for dentists. Recognized as a leading expert in helping dental practices attract new patients, Tim has a true passion for teaching dentists the important "business stuff" they do not teach you in dental school. If there is anything Tim can do to help you, please do not hesitate to contact him directly at the office, (877) 868-4932, on his cell, (214) 680-1270, or via email at tim@tntdental.com. Of course, you can always visit www.TNTDental.com to learn more.