December 27, 2017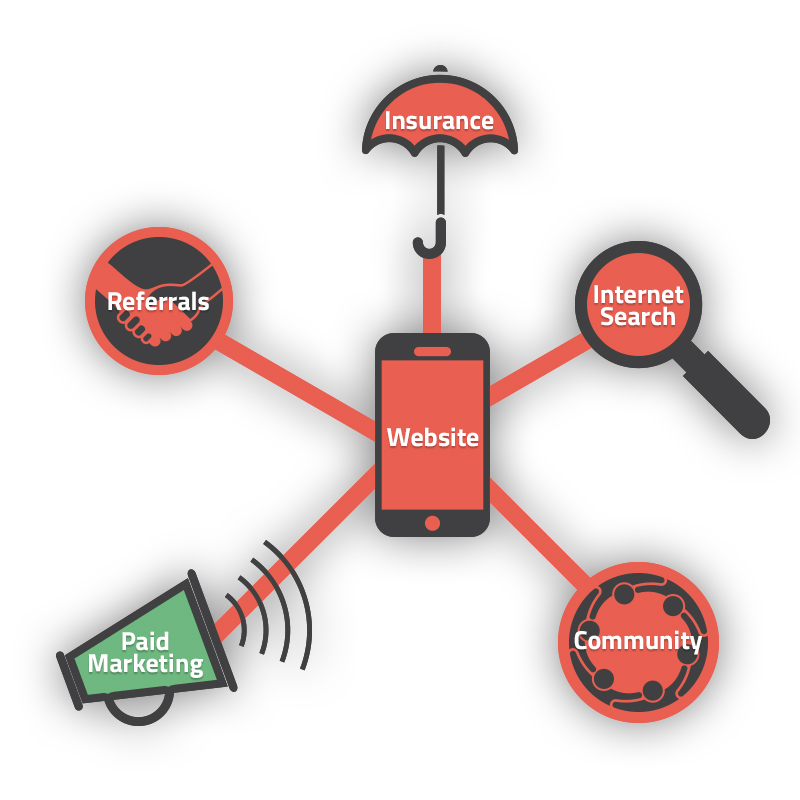 Our last post in the "Generating Patients for Your Practice" series focused on the power of the internet search (organic SEO) in driving people to your website.
In this edition, we're going to look at an aggressive method to market your dental practice. This technique is one of the more 'flashy' marketing tools… that's right: we're looking at getting more dental patients utilizing paid marketing.
It's important to remember that paid marketing is only one of the many tools available to achieve new dental patients. While its impact can be rewarding and lasting, there are many variables to consider — and more importantly — effective and proven tracking tools must be in place to ensure you're achieving a return on investment.